Meet Metro Look
Metro Look is an on-demand makeup, hair, and grooming service by celebrity makeup and hair artists Dana Arcidy and T. Cooper. They are known for their professionalism, refined taste, and exceptional customer service. Metro Look has a large roster of talented artists and can service jobs of any size.
Their client list includes Coca Cola, GUESS, NBC/Universal, A&E, Vicks, Alice & Olivia, Sephora, CNN, True Religion, BuzzFeed, Bustle, Refinery29, Vogue Italia, Esquire, and Harper's Bazaar.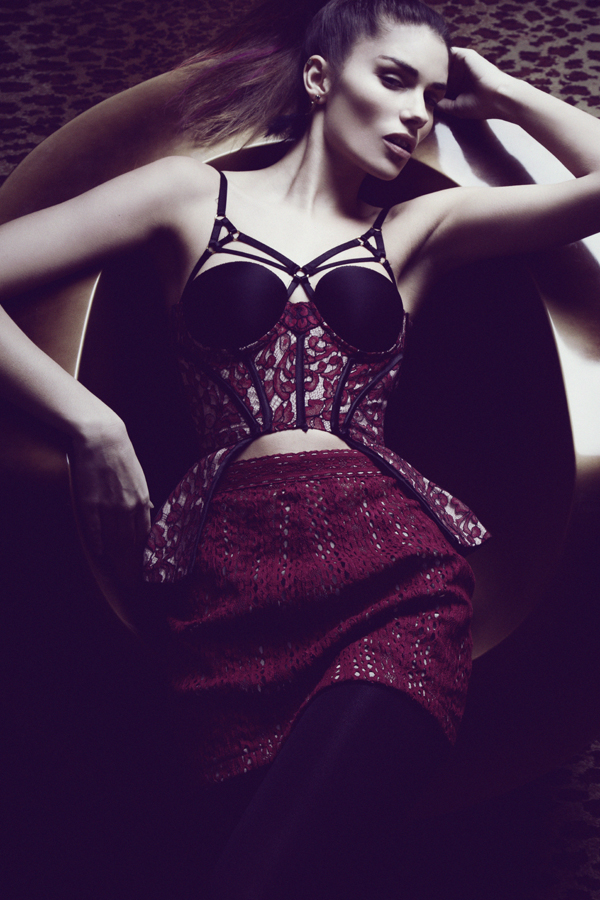 Next Steps...
This is should be a prospective customer's number one call to action, e.g., requesting a quote or perusing your product catalog.