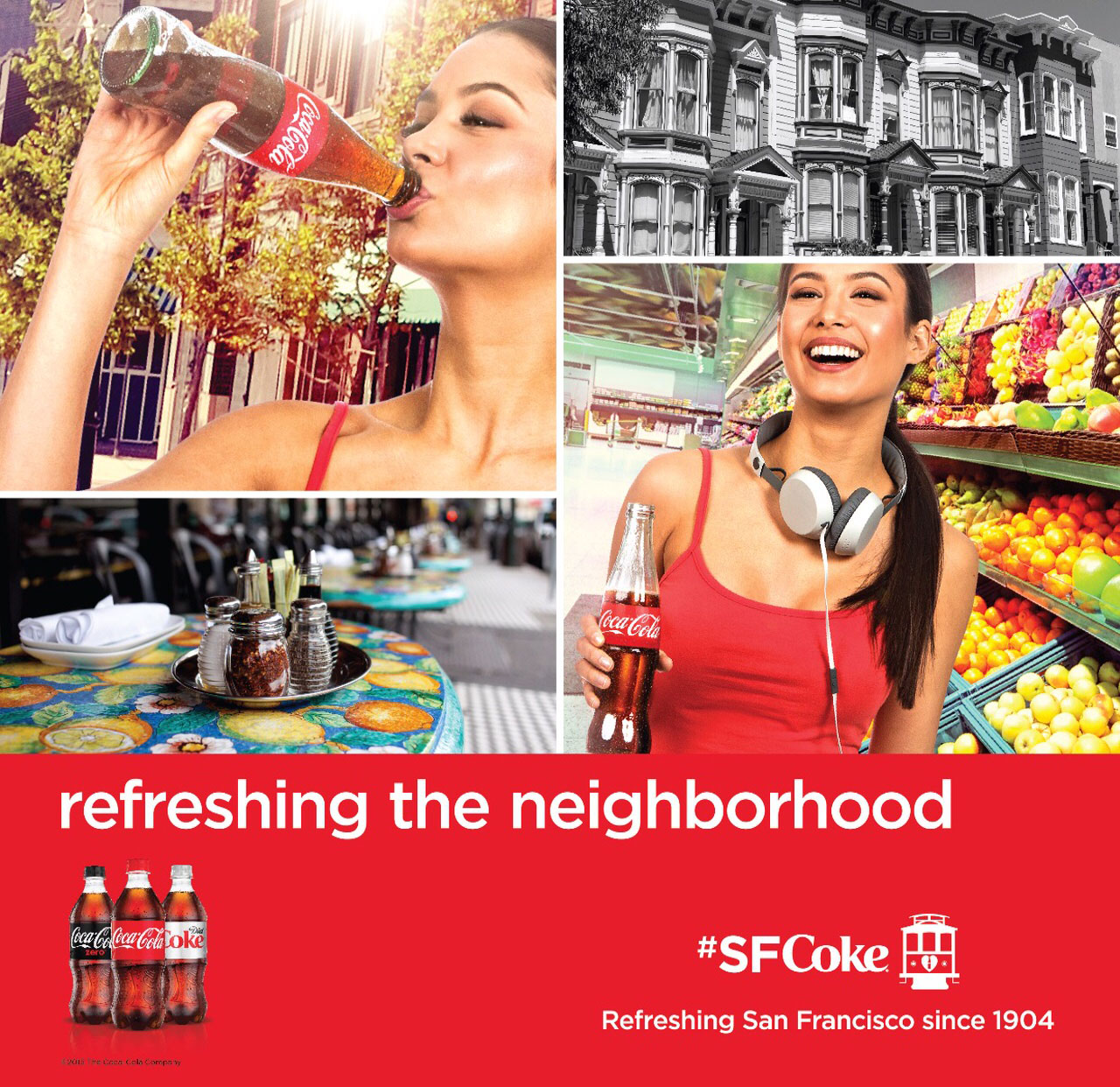 Commercial
Metro Look provides hair and makeup services for a variety of commercial clients, including Coca Cola, NBC/Universal, and BuzzFeed.
From editorials to the runway, if it's fashion, you'll find Metro Look there. Metro Look artists have been published on five continents and are backstage regulars.
Metro Look's personal clients are celebrities to them too. Let Metro Look glam you up (or keep you natural) for your wedding, prom, special event…or just because!
Meet Metro Look
Metro Look is an on-demand makeup, hair, and grooming service by celebrity makeup and hair artists Dana Arcidy and T. Cooper. They are known for their professionalism, refined taste, and exceptional customer service. Metro Look has a large roster of talented artists and can service jobs of any size.
Their client list includes Coca Cola, GUESS, NBC/Universal, A&E, Vicks, Alice & Olivia, Sephora, CNN, True Religion, BuzzFeed, Bustle, Refinery29, Vogue Italia, Esquire, and Harper's Bazaar.