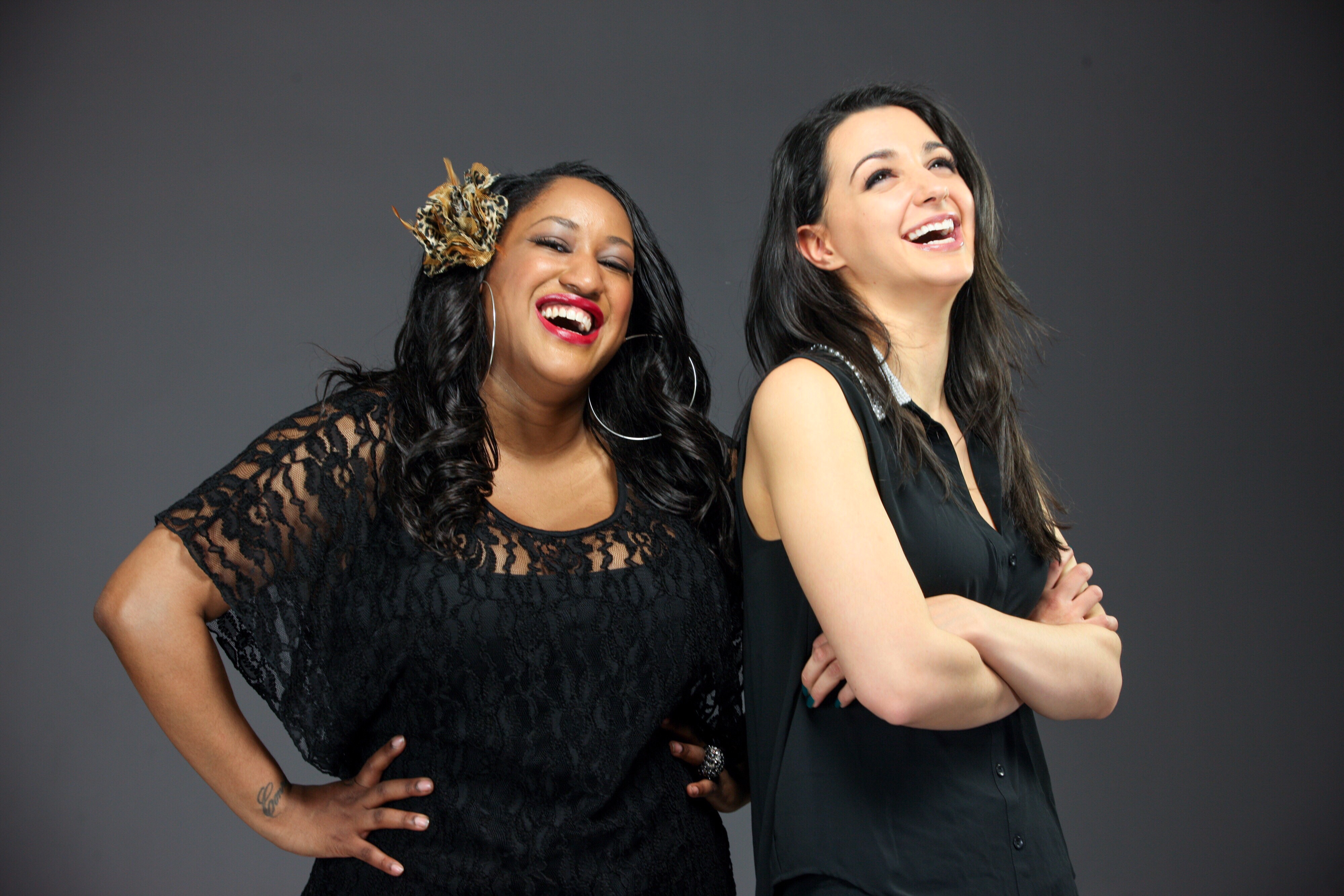 Our Approach
Metro Look believes in creating beautiful and modern makeup and hair. Their artists work on editorials, red carpets, and commercials, so whether they are working with models, stars, or "real people", the looks they create are refined and wearable. Metro Look is anti-Instagram brows and excessive contouring, and no client or talent ever leaves their chair with stiff, crunchy hair.
Metro Look artists also pride themselves on their professionalism and customer service. Their clients are frequently surprised at how quickly they receive responses to their emails.
For beauty that is wearable and customer service that is unparalleled, choose Team Metro Look.
Our Story
Dana Arcidy and T. Cooper met at New York Fashion Week in 2011. They were booked at three of the same shows that week, and saw working together as their destiny. They soon founded their own makeup artistry company, which over the years has expanded to include hair styling, manicures, and barbering services, all of which are available on demand. They added a roster of incredible artists to their team, and are able to service jobs of any size.
Meet the Team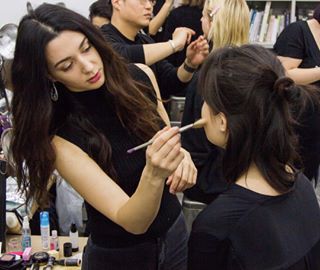 Dana Arcidy
Co-Founder & Lead Makeup Artist

Dana is a trained and certified makeup artist living on the Upper West Side with two furry roommates: a cat and a chinchilla. She is known for her "less is more" approach with skin and brows, and has had her work featured in VOGUE.it, L'Officiel Brazil, and other well-respected fashion magazines. She is available for hair on request.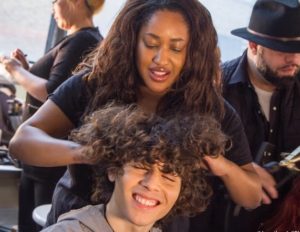 T. Cooper
Co-Founder, Lead Hair Stylist, & Makeup Artist

T. is a hairstylist and makeup artist representing the beautiful borough of the Bronx. She and her (massive!) kit can be seen on commercial shoots or in hotel rooms, prepping her celebrity clients for the red carpet.